Numbers of different functional cellulose (fibres, cellulose additives, powdered cellulose, fine cellulose, micronized cellulose, etc.) are produce under NBE'S SUPERCEL ® brand which are used various applications as below: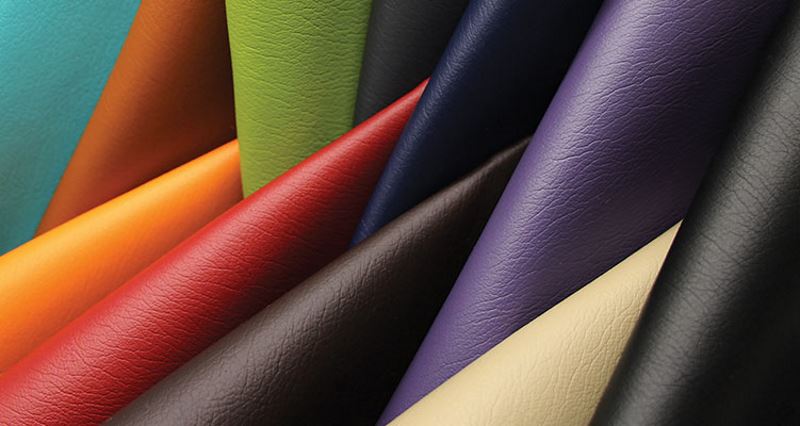 Polyurethane-(PU)-Leather
The fibres provide capillaries in the production process Leather. In the finished end product, SUPERCELTM cellulose fibres improve steam permeability or breathability as well as mechanical stability.
In the most important production method, the coagulation process, polyurethane is solved in dimethylformamide and mixed with cellulose fibre. The mixture is brushed onto a textile carrier and submersed in a water bath. Then, dimethylformamide is replaced by water. The end product is synthetic leather.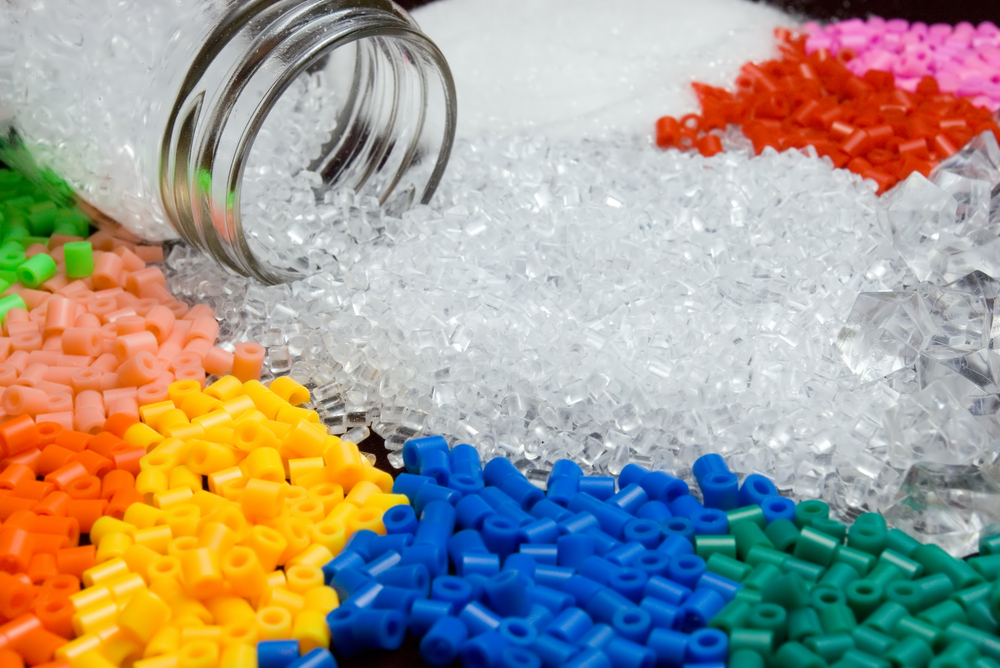 Plastics
Due the fact that plastics has many negative influences on environment, many different groups are on the hunt for plastics or plastic-like materials that leave little or no environmental footprint. Bio-plastic is the best replacement.
One of the most promising starting materials to make bio-plastics is cellulose, which is the most abundant renewable polymer in the world.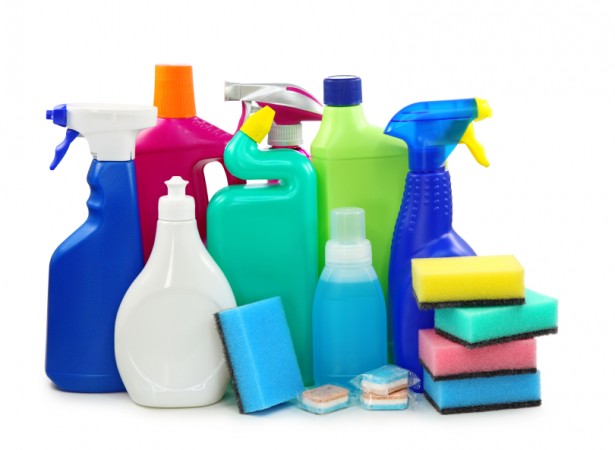 Plastics
Microcrystalline Cellulose is a novel concept in the manufacturing of cleaning agents; such as liquid detergents. It can be used both as thickening agent and as anti-redeposition agent.
Anti-redeposition agents are used to prevent file soil particles from reattaching the product being used or cleaned.
MCC has been used as a substitute for CMC in the manufacturing of liquid detergents with the aim to bring out a product comparable between the two derivatives of cellulose in terms of thickening property and cost effectivesness.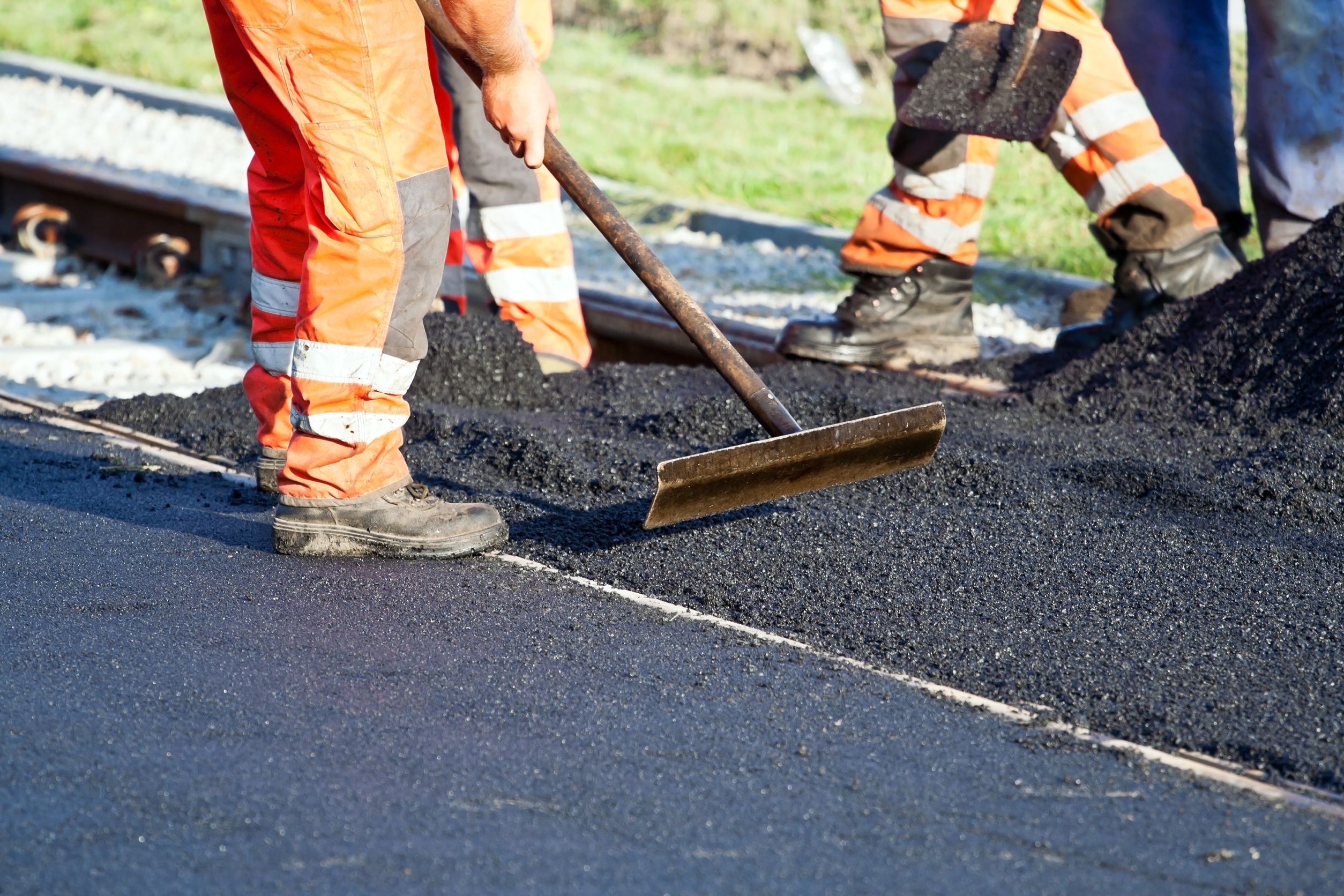 Road Construction
The asphalt industry has valued us as a competent, innovative and reliable partner for more than 30 years. Innovative products, which provide other functional additives for a great variety of requirements besides fibers were developed in an intensive working relationship with asphalt experts around the globe in order to meet the constantly increasing requirements placed on demanding asphalt solutions.