Speciality Paints, Wall Putty, Plaster, Tile Adhesives, Grouting for gypsum plasterboard, Glue and Reinforcing compounds for thermal insulation systems, Joint and other fillers, Bituminous products, PU and epoxy resin floor coverings, screeds/ floor pavements, Etc
Cellulose fiber for construction easily dispersed in the insulation materials and form three-dimensional structure. It can absorb 5-8 times its own weight of water, which can improve the workability of the material properties; its size stability and the thermal stability have good thermal insulation and anti-crack in the insulation materials; It can improve surface strength of insulation materials, adhesive strength and uniformity of material strength.
Main Functions:
1. Improving vertical resistance;
2. Improving anti – cracking property;
3. Improving impermeability;
4. Enhancing impact resistance and abrasion resistance;
5. Improving frost resistance and flexibility;
6. Enhancing the durability of cement;
7. Improving the quality of concrete products.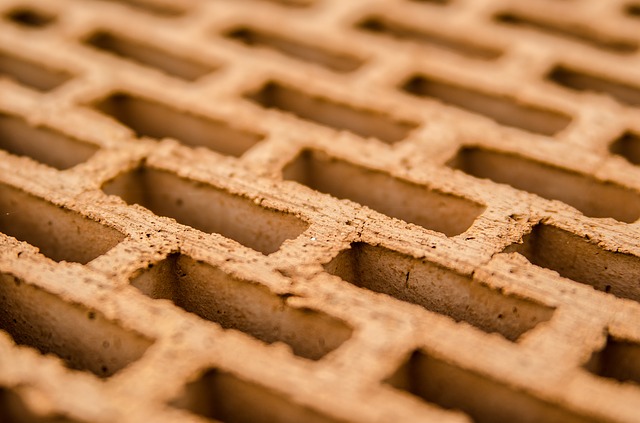 APPLICATIONS
Insulation mortar grassroot
Cement-based plaster mortar
Self-flowing level ground material
Tile grouts
Gypsum substrate plaster mortar and gypsum products
Wall surface layer of mortar
Impermeable crack concrete
Tile adhesive
Masonry mortar
Used for spraying concrete
Used in paint coating and asphalt material
USE CONTENT
Insulation mortar: 4 – 5kg/ton
Tile adhesive: 3 – 5kg/ton
Masonry mortar; 5 – 6 kg/ton
Caulking agent: 3 – 5 kg/ton
Exterior wall putty: 3 – 4 kg/ton
Wall plaster: 2 – 4 kg/ton