As the name itself suggests, SUPERCEL is a filter aid which ensures ecological and economical filtration of liquids. There are several advantages of cellulose filter aids.
The Cellulose filter aids are:
Re-Generable
Sustainable
Compostable
Disposed of cost-efficiently
Harmless to health
Ph-stable in the range Ph 2 to 11
Approved for foodstuffs
Non-abrasive
Powerful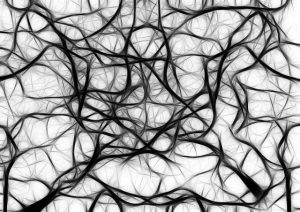 Harmless to Humans and Nature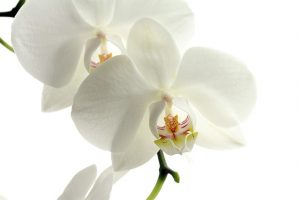 SUPERCEL cellulose is produced from the renewable resources and hence is highly organic in nature; which doesn't have any harmless effect on humans and environment. Cellulose powder has many applications in food products and it does not contain any ingredient that may lead to any health concerns.
Filter cakes containing organic cellulose can be disposed of ecologically and trouble free: they can be fed, composted and burnt. Moreover cellulose powders are biodegradable.
Cost-efficient and economical filtration
SUPERCEL celluloses are Re-Generable and hence the consumption volume is considerably lower than others, such as mineral filter. The high permeability property of SUPERCEL further reduces the loss of product during filtration. Cellulose fibres are also non-abrasive in nature due to that maintenance cost of plant can be reduced.
SUPERCEL ensures economical filtration because waste is reduced to minimum and hence the disposal cost is much lower than as compare to the traditional filter aids.
Safe and powerful filtration
SUPERCEL Cellulose is produced from renewable resources hence is organic in nature and is safe for filtration. It is highly suitable for precoat filtration of liquids that require optimum clarity and used as body feeds. A permeable and well-reinforced filter cake is formed due to the fibrous structure of cellulose which effectively adsorbs sediment and very fine particles.
The qualities of SUPERCEL filter aid are:
Higher permeability
Longer service life
Great adsorption capacity
Customisable to individual applications
With a variety of different types of SUPERCEL cellulose powders in our product portfolio, we ensure that our customers could get the right product for their filtration requirement and optimum results could be achieved. SUPERCEL filter aids are available in different fibre lengths and thus comes with customized permeability characteristics.
Our filtration aids guarantee optimum utilisation of resources which results in reduced cost of filtration and maintenance. SUPERCEL filter aids can be used solely or can be combined with any other traditional filter aids to improve the filtration results.
SUPERCEL ensures economical filtration because waste is reduced to minimum and hence the disposal cost is much lower than as compare to the traditional filter aids.
Used in Precoat Filters
SUPERCEL filter cellulose is suitable for all designs of precoat filters and is mainly used in connection with the following types:
Pressure filtration
Candle filters
Plate filters
Frame filters
Pressure belt filters
Vacuum filtration
Rotary drum filters
Vacuum belt filters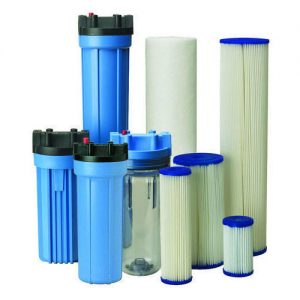 Common cellulose for filtration are SUPERCEL® HM, a highly purified cellulose, and the technical cellulose SUPERCEL® FM.
SUPERCEL® HM
Highly Pure Cellulose
   Wine
   Beer
   Fruit juices
   Sugar solutions (glucose and fructose)
   Starch
   Vinegar
   Gelatine
   Enzymes
   Vegetable oils
   Fats
   Food
   Pharmaceuticals
   Saline solutions
   Galvanic solutions
   Coolants and lubricants
   Alkaline solutions
   Water
   Condensate water
   Ore dressing
SUPERCEL® FM
Technical Cellulose
   Titanium solutions
   Ore dressing
   Glucose
   Vegetable oils
   Metalworking lubricants
   Waste water
   Sludge treatment
The individual applications must comply with the food regulations of the respective country in which the end products are marketed, and must in particular cases be evaluated by experts.